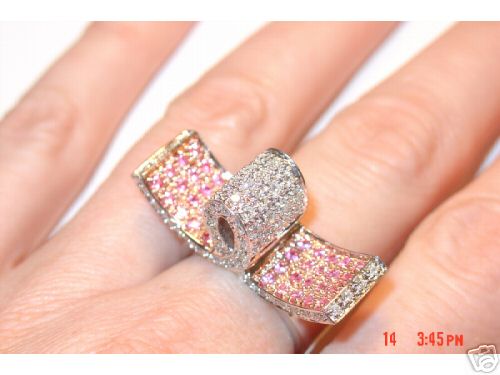 You Are Here: We have Claire P. here to deliver us some news today (some of you know her from a little sorority we belonged to back in the day and others may know her as a good friend - or both in my case): She's engaged!!
YAH: So, how did he pop the question?!
CP: It was THE most romantic thing EVER! We spent a few days at an amazing b&b this past week. The day in question began with horseback riding. After changing we went on a picnic down by the river. The chef prepared us a fantastic basket lunch. We found the most beautiful spot. Jeremy chose that moment to sweep me off my feet once again. It truly was better than anything I could have dreamt. It was only half way through our trip so from then on we were celebrating. SOOOO Romantic!
YAH: rumor has it you two will be celebrating the nuptials at the Magic Kingdom. (A bit of an inside joke here, people - her mom saw a special about weddings at Disney World and suggested it to Claire)?
CP: Well, let me just straighten that up now. NO! Can you imagine? It's perfect for some, but not us. (heh. snobs.)
YAH: Where do you think that you'll be having the wedding?
CP: That is the big question right now. A b&b in the mountains? A vineyard in the mountains? We're on it but no decisions have been made.
YAH: When are you having the wedding?
CP: Right now the plan is sometime next summer. The future is so unknown because of graduation, etc. but that is our goal.
YAH: what will I be doing in this event?
CP: Well, Katie, we've been thinking you could escort our cat Delilah down the aisle as ring bearer. What do you think?
YAH: I'm so honored. So, are you knocked up yet?
CP: Oh right! This will give everyone the chance to meet our newborn. It's been the best kept secret!! :) JK!

You heard it here first. Congrats, Claire!!

P.S. that is NOT the engagement ring. I found it by looking on google images under the search terms "fugly ring"